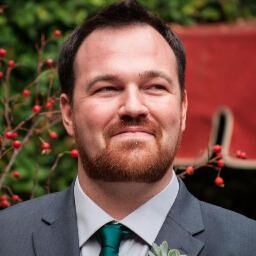 Matt Donnelly is a host of Matt and Mattingly's Ice Cream Social podcast and is currently working on the 50 Shades! The Parody in Las Vegas. He is a co-host on Penn Jillette's Penn's Sunday School Podcast as well as writer/director on Alibi Las Vegas.
Originally from New Jersey, Matt formerly worked at Tierney's Tavern in Montclair New Jersey and spent a year living on St John in the US Virgin Islands for no apparent reason.
He once dated a ballet dancer.
He is married and has two sons.
Career
[
]
Matt spent six years teaching at the People's Improv Theater in New York.
He co-created the Neutrino Video Projects, which appeared at the HBO US Comedy Arts Festival and has been franchised to 11 other cities around the world.
After moving to Las Vegas he performed in Wayne Brady's "Making **It Up" at the Venetian and occasionally works with Las Vegas The Game.
Characters
[
]
Stripes of Pin - New Jersey American Indian mobster - ICS3
Mothra - ICS9
Impersonations
[
]
Net Worth
[
]
~$19 million