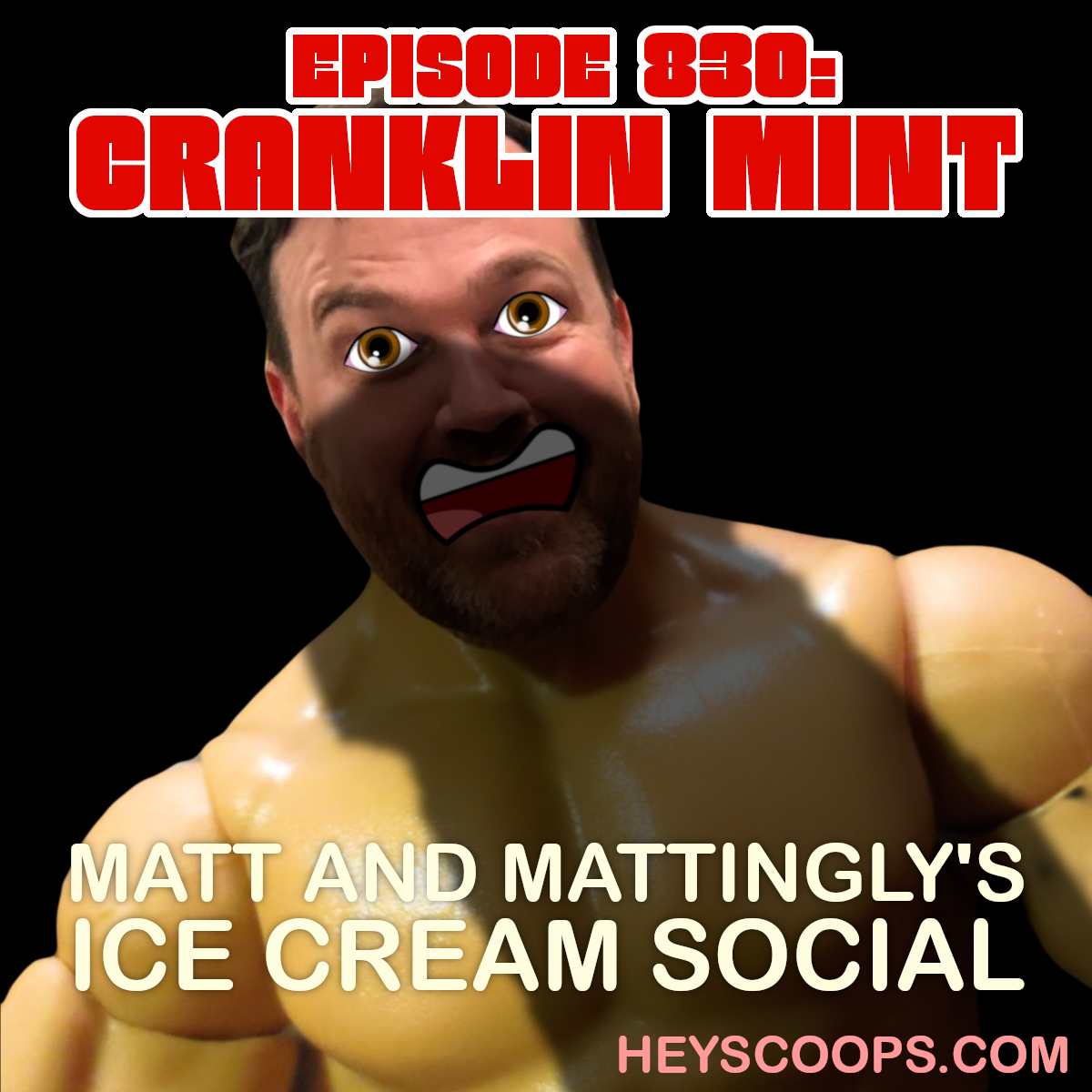 Original Air date: September 27th, 2021
Caption: What caused Paul to yell "GODDAMMIT RYER!"? Listen and find out. Paul and later, Ryer Appeldorn, recap the road trip for the ages. Paul and his dogs are in Pittsburgh, and Matt goes to a minor league baseball game. Plus Scoop Mail and Jock Vs. Nerd "Not Price Is Right" Reddit Porn version.
Running time: 1:39
Recording location: The Churn version 7 with Paul in Pittsburg.
Topics
Matt introduces Paul as being in Pittsburg for the first time. They talk about their technology setup and that they are recording their files separately.
Paul gives a breakdown of his journey across the country with Ryer. Jacob asks if there was any eating in the car during the road trip; there was a small amount of eating in the car. Ryer spilled some coke in the car.
A fake commercial for Jimmy's Used Toilet Paper and Feminine Products.
Ryer gets on the mike to talk about his exploded coke.
A fake commercial for truly rural vacations.
Matt talks about taking his kids to a Las Vegas Aviators minor league baseball game. Matt quizzes the other hosts on etiquette around the national anthem because he got stuck at the metal detectors during the anthem.
The hosts recall Don Imus and wonder about their ability to gather younger listeners.
The hosts talk about holding babies.
Sub-subreddits related to r/cummingonfigurines:
Cummel
Precious Moanments
Cranklin Mint
A sub-subreddit to avocados gone wild called Cockamole.
Scoopmail
Special beefmail edition.
Stacy and Steve sends in a promotion for their own podcast called SS Cringe Fest.
KT Apple Scoop got her child to apologize for breaking her mom's hole.
Jock vs. Nerd
Characters and Bits
Zoomin and Tubin - An arcade game where you get on a Zoom call and masturbate
"Oh my God a Star Wars car, I have to fuck you now."
Aggressive Men's Club
Passive Men's Club
Change the national anthem to America the Beautiful except it's about how Ohio is not great.
Paul loves the full Baja Men catalog.